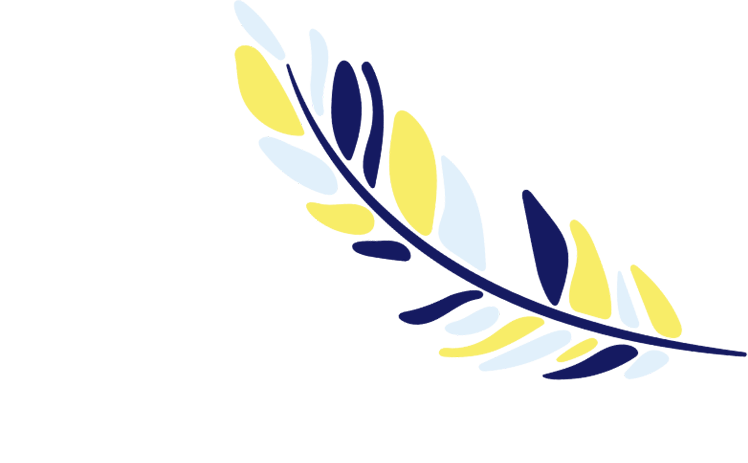 Careers
A Culture of Caring
At Covey, we are committed to creating a culture of compassion, connection, and caring. Every individual––from our clients to our employees and volunteers––who comes through our door feels accepted and valued for his/her unique talents.
We are indeed a covey––a small group who knows we're stronger together. Our participants would struggle without us, and we learn and grow stronger every day because of them. Understanding the value that each individual brings to our group, and sharing that value, is empowering for everyone.
Our Mission
Through compassion, creativity and individualized care, Covey creates opportunities that foster personal growth because we believe that everyone deserves an opportunity to fully participate in their community, discover their passions, and pursue their dreams.
Open Interviews
Do you live in the Fox Valley area and love making a positive difference in people's lives? Become a caregiver with Covey! Through respite care services, and social and skill-building programs, Covey creates opportunities for individuals with disabilities.
Come see us Tuesday, starting 7/20, from noon to 4PM for an open interview! Full and part-time positions available.



Commitment Starts with Our Staff
Covey staff and caregivers are caring, compassionate, and equipped with knowledge and expertise to support our clients. Our staff and volunteers are trained and dedicated to providing the best care possible. 
As a professional caregiver or staff member, you're rewarded with more than a salary. Payment comes in the forms of gratitude, appreciation, and that feel-good feeling of knowing you've helped someone in need.
You'll be welcomed with open arms. We promise to support you and uplift you so you can go on to help our clients spread their wings. If you're passionate about making a significant difference in the lives of others, please connect with us. We would love to chat with you!
"Covey truly cares about everyone in our programs. Every individual who walks in––from clients to family members to employees––is cared for. When I first started, everyone helped me along the way."
– Nathan Florek, Marketing and Communications Coordinator 
Connect With Us
Together and with help from our friends––that's you––we can create possibilities for individuals with disabilities. Connect with us today and learn about all the opportunities Covey has to offer. We can't wait to meet you!