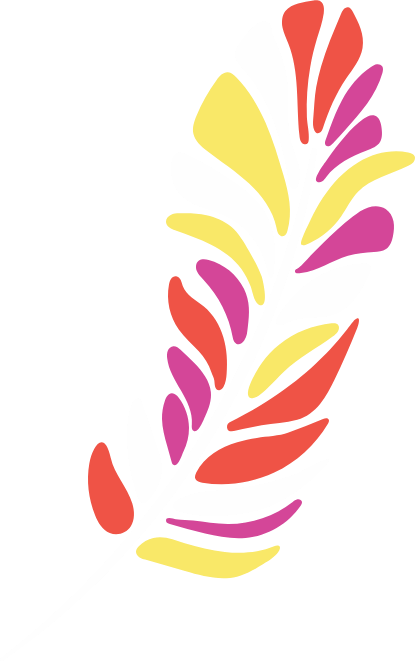 Volunteering Program
Helping create a more inclusive community
Volunteering is a key component to community engagement. Through helping out at local organizations, Covey clients gain valuable experience, connect with the greater community, and build confidence.
Our Volunteer Partners
We are thankful for our volunteer partners who open their doors to Covey volunteers, contributing to a more inclusive community.
Oshkosh Area Community Pantry
Hope Fridge
St. Vincent de Paul
The Benefits of Volunteering for Adults with Disabilities
Individuals with disabilities can serve their community in many ways, and volunteerism benefits the individual, too!
Empowers individuals to share their talents and explore new passions
Helps with the development of social and technical skills
Provides real-world work experience
Contributes to a higher sense of self-esteem and personal satisfaction
Creates a more inclusive community
Volunteer Opportunities
At Covey, we believe that volunteering makes a positive difference in the lives of the individual and the greater community. Get in touch with us today to learn more about our volunteer program for adults with disabilities.