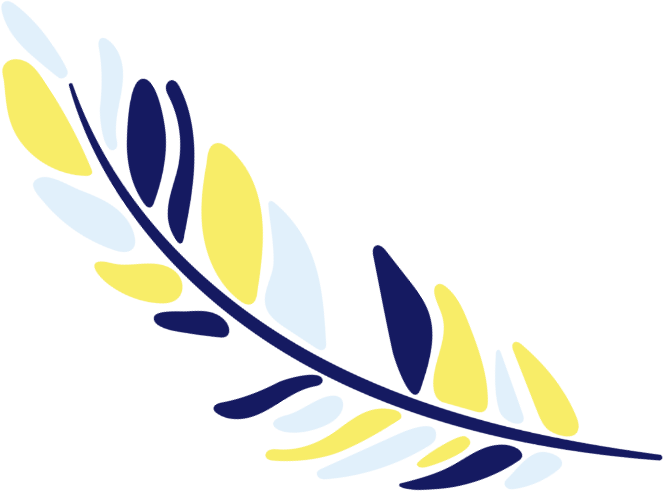 Covey Connects
Making art, memories, and friends
Covey Connects is a series of virtual and in-person classes taught by friendly, knowledgeable, and engaging instructors. Through Covey Connects, adults with disabilities learn new skills, explore creative endeavors, and, most importantly, work toward living full and meaningful lives.
Recreational and Social
Social isolation can lead to anxiety, depression, and manifest into physical health problems. By being active, getting out in the greater community, and pursuing fun hobbies and interests, Covey Connects helps individuals gain confidence in social settings, so they can be more successful at building connections and forming positive relationships.
Example Activities
Diner's Club (visiting local restaurants)
Bowling
Fishing
Gaming
Day Trips (shopping, farmers markets, zoo, and more!)
Live Entertainment (sporting events, concerts, and more!)
Dances and Parties
Educational and Skill-Building
Heavily focused on creating opportunities that foster personal growth, this path of Covey Connects is dedicated to developing daily living skills that help individuals gain control and confidence in their lives. By learning everyday skills, individuals are able to live more independently and experience joy in their day-to-day activities.
Example Activities
Health and Wellness: Yoga, swimming, walking club, nutrition, mindfulness, and Zumba
Internet Safety and Technology Skills
Reading and Writing
Cooking and Baking
Gardening
Librarian Learns/Public Library
Public Transportation
Exploration and Discovery
The opportunity to explore and discover new hobbies and interests is what makes life exciting! Individuals are encouraged to be creative and step out of their comfort zones to try activities they've never done before. Through these new experiences, individuals are exposed to resources within their community and open their minds to a more fulfilling and meaningful life.
Example Activities
Museums/Museum Programs
Fire Escape
Arts and Crafts or DIY Projects
Creative Writing
Fishing
Yoga
Mindfulness
Other Individualized Participant Requests
Connect With Us
Is your loved one ready to build relationships, gain confidence, and explore new hobbies? Contact us today to discover which avenue of Covey Connects is right for them!