Covey participants grow their wings one feather at a time. Your donations help our participants develop their wings—so they can learn more, experience more, and go further than they might have ever thought possible!
Make a Donation
Covey: Where the Sky's the Limit
As a non-profit organization serving Wisconsin's greater Fox Valley since 1954, Covey is committed to using knowledge, compassion, and care to help our participants reach their highest potential. Because everyone deserves the opportunity to flourish.
A covey is a group of birds. They provide warmth and protection for each other. One bird may not be strong enough to weather storms, but a group can do whatever they set their minds to. We are a community of compassionate people—participants, staff, caregivers, and volunteers—working together to create possibilities. Much like birds, we are endless explorers, always looking for the next opportunity to fly high.
By making a gift, you are acting as the wind beneath our participants' wings. Join our covey—where the sky's the limit!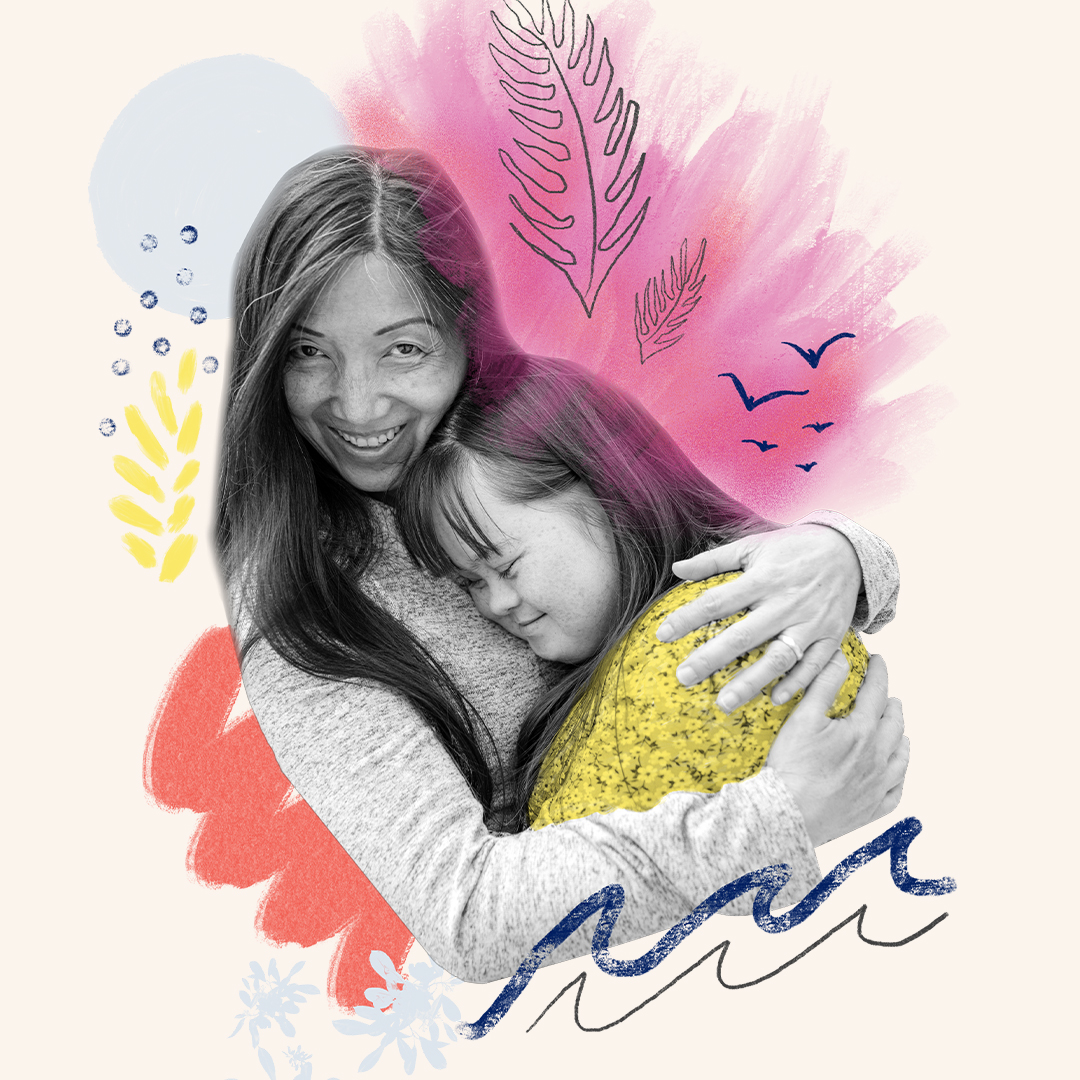 Stronger Together, Like Birds of a Feather
Our care is customized to each individual, and our programs are always growing. Through interactive skill-building programs, Respite Care, Adult Family Homes, and more, we work carefully and creatively to design an environment that allows our participants' wings to grow. But, we wouldn't be able to do it without our supporters. By empowering our participants to discover their passions, grow their independence, and pursue their dreams, your donation truly makes all the difference.
Your donation creates opportunities that foster personal growth for individuals with disabilities and their families!
Donate
Want to make a difference? Help Covey participants grow their wings!