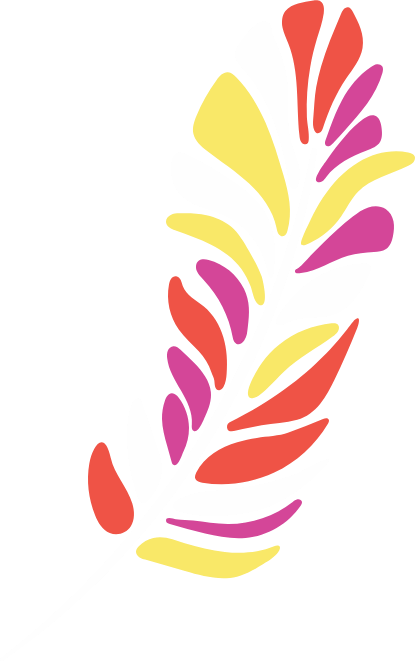 Community-Based Day Services Program
Day Services for Adults with Disabilities
Our Community-Based Day Services program is devoted to helping adults with disabilities gain independence and build meaningful relationships within the community. Designed to create opportunities that foster personal growth, our day program offers the tools to live a life filled with valuable connections and engaging experiences.
Our Community-Based Day Services are highly personalized and dedicated to the individual goals, skills, and interests of your loved one. Everyone has their own timeline, so there is no set deadline for completion of this program. Through building self-reliance, developing customized skills, and getting involved in the community, we are by our clients' side every step of the way!
The Building Full Lives Philosophy
As a member of the Wisconsin Board for People with Developmental Disabilities' "Building Full Lives" initiative, Covey is committed to applying this philosophy to our Community-Based Day Services program. The goals of this initiative are to help people with disabilities safely meet new people, explore their interests, and get connected to the community. Covey is here to help your loved one achieve those goals!
How The Program Works
For every four clients, we have a compassionate, knowledgeable staff member here to help with anything your loved one needs. All we ask is that you provide the transportation to and from Covey, and you can leave the rest to us!
Program Details
Program Hours: Monday-Friday 8:00AM – 4:00PM
Regular attendance is very important
Full-day attendance is strongly encouraged
1:4 staff to client ratio
Not for individuals who require 1:1 support
Our Activities
We know that no two clients are the same. That's why we design our activities around the personal goals and desires of each individual.
Some of these activities include:
Volunteering in the community
Developing specific life skills
Creating art or music
Exercising
Engaging with local businesses
Learning to safely navigate the community
Gaining Independence & Achieving Goals
With the help of Covey's Community Based Day Services Program, Aaron M. accomplished his goal of time management and planning his weekly schedule. He effectively planned his next week's activities by writing them in his calendar, and has even discovered new passions to explore!
"You truly don't know how much Covey means to us! Aaron has been coming home each day with a smile from ear to ear." —Kathryn, Aaron's mother
How to Get Started
Interested in your loved one joining our Community-Based Day Services? Contact us for more information. We can't wait to meet our new clients!