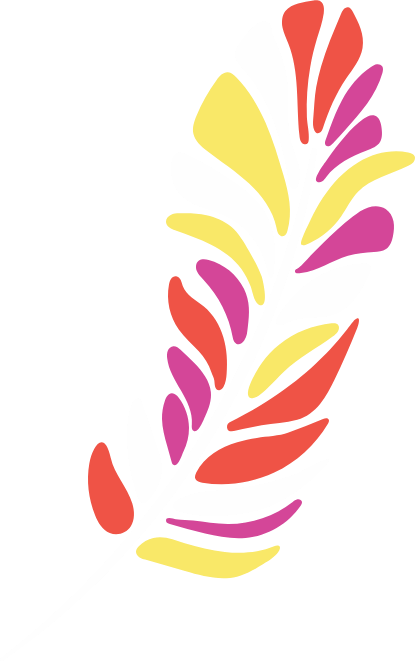 Your Trusted
Care Partner
For over sixty years, Covey has been committed to creating opportunities that foster personal growth—for individuals with disabilities, their families, and the greater community. By providing customized virtual and in-person respite and community engagement services, Covey promotes positivity and inclusivity. We break down barriers and pave the way for all individuals to dream big and achieve their highest potential, because we believe that everyone deserves an opportunity.
We are a team of skilled professionals and volunteers dedicated to ensuring every individual who comes through our door feels safe, cared for, and valued for their unique talents. When you refer your clients to Covey, you can be certain they will experience the best quality care and opportunities to pursue their passions.
Fill out the contact form below to connect with us and learn how we can help your clients explore new opportunities.
"*" indicates required fields