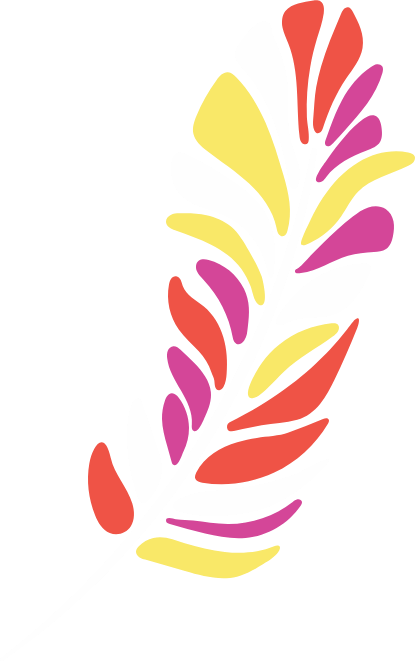 Volunteer

Volunteer
Please fill out the below form if you are interested in becoming a Covey volunteer.
"*" indicates required fields
Connect With Us
Together and with help from our friends––that's you––we can create new possibilities for individuals with disabilities. Connect with us today and learn about all the opportunities Covey has to offer. We can't wait to meet you!