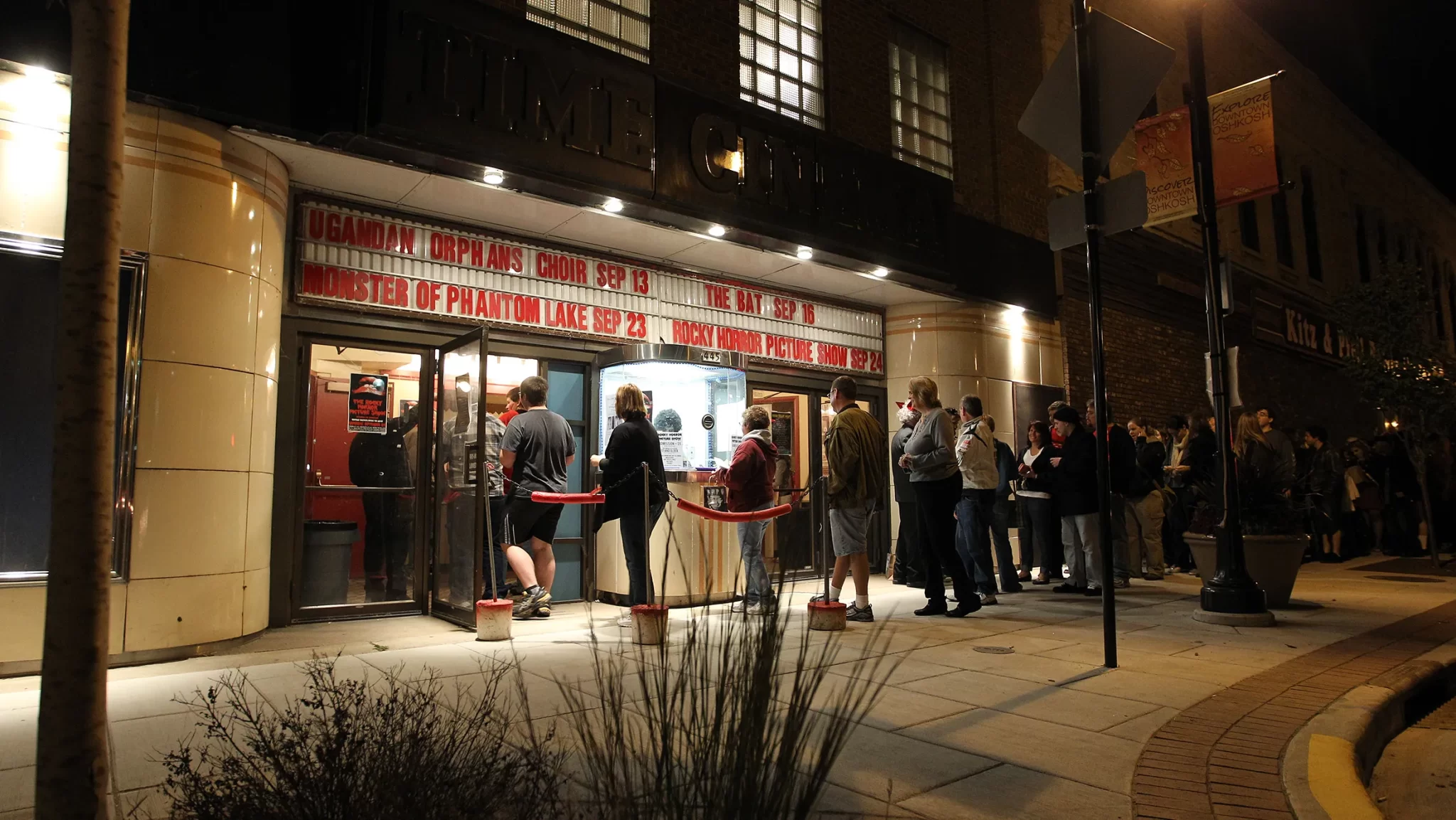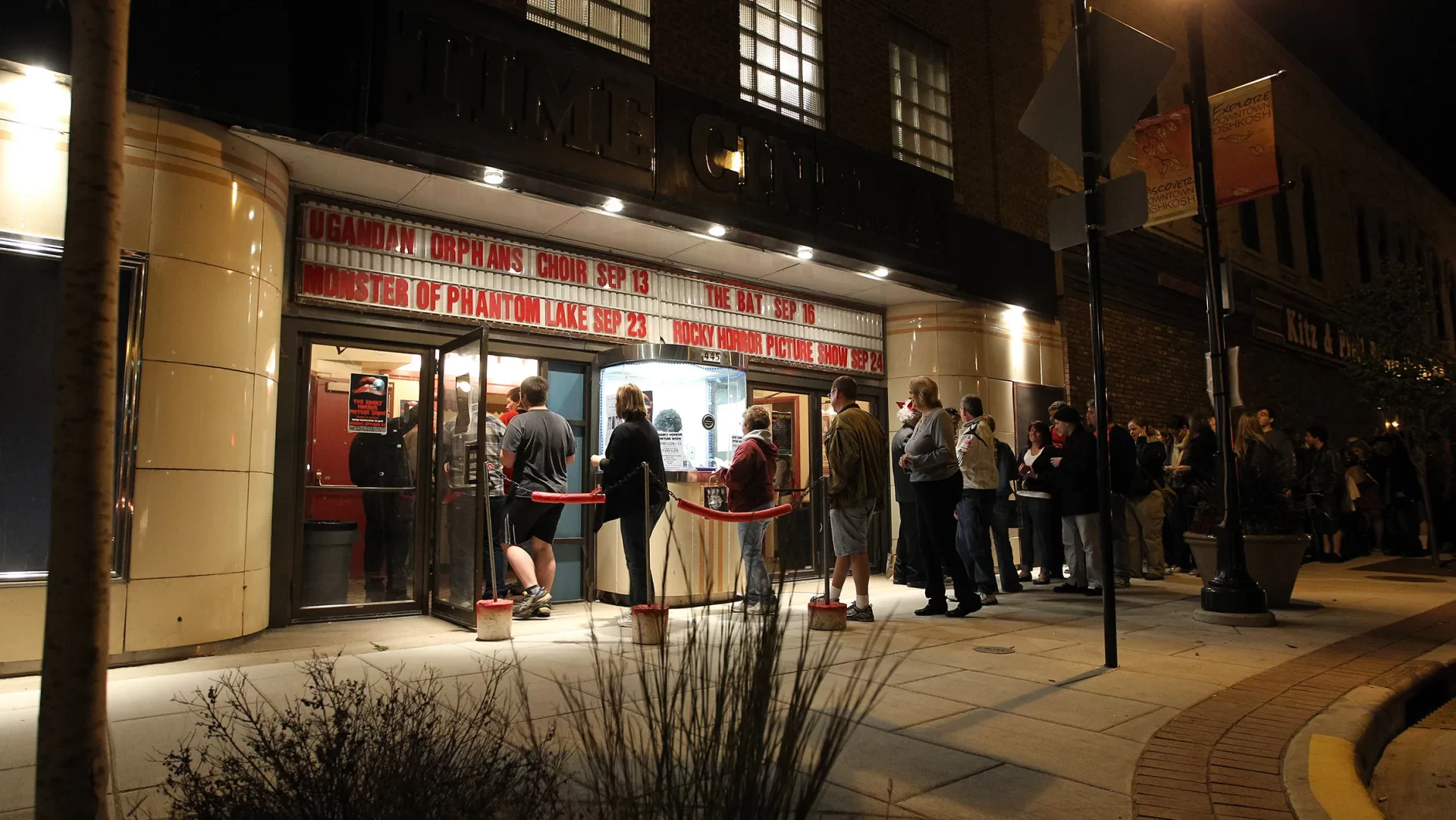 Batman Returns at the Time Theater Downtown Oshkosh
Event Details:
Join Covey Connects as we enjoy the classic film, "Batman Returns" at the famous historic Time Theater in downtown Oshkosh.
Feel free to bring along some spending money to purchase snacks, popcorn and a drink!
How to Sign Up
Sign up for this event by purchasing your ticket online below.
If you would prefer to sign up in person, via email, or via postal mail then follow the below steps.
Please contact Risa Hill at rhill@covey.org or (920) 292-1120 if you have any questions.