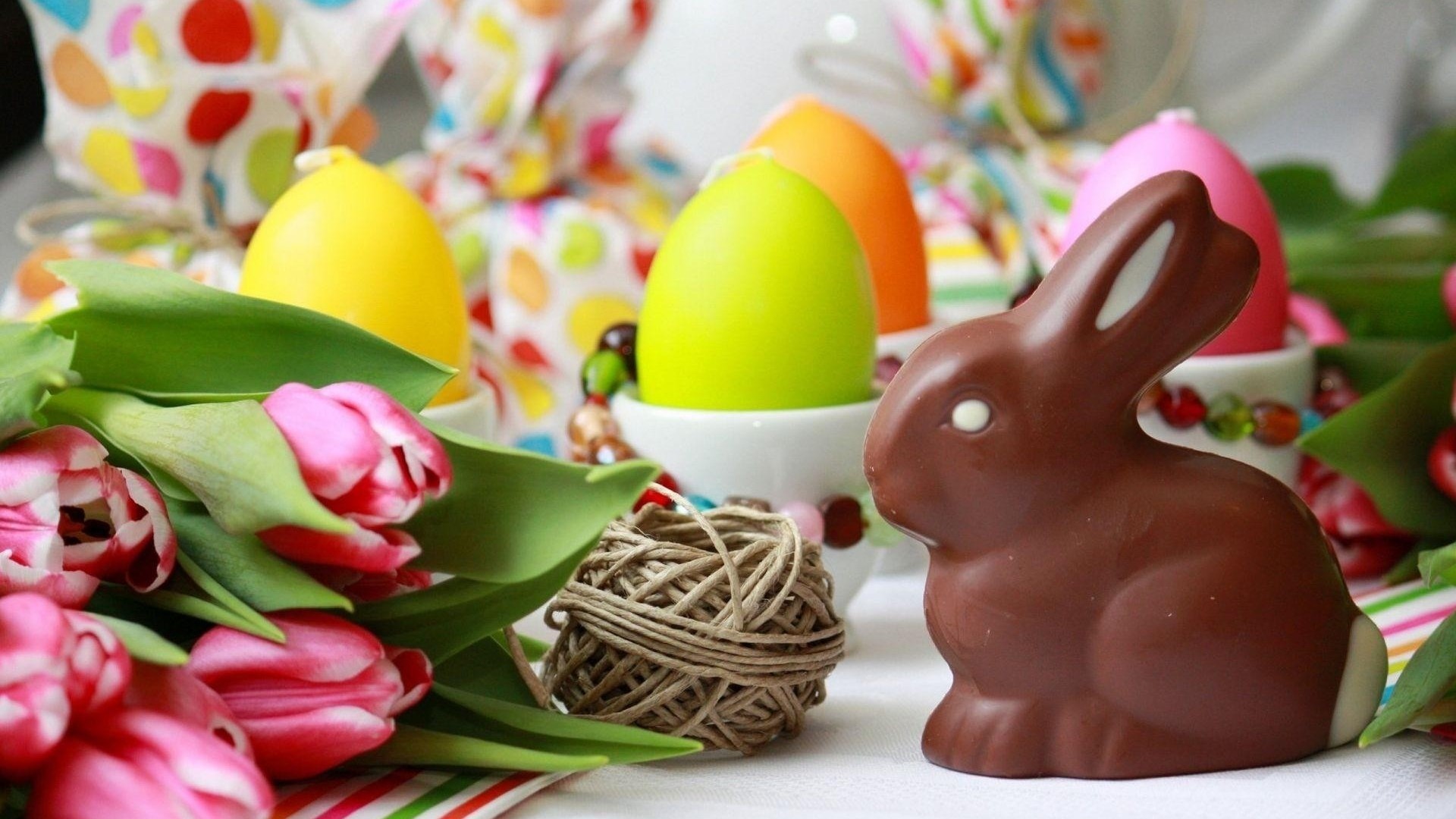 Breakfast with the Bunny / Egg-citing Day at the Zoo
Event Details:
Join Covey Connects as we enjoy "breakfast with the bunny!"
"Enjoy a pancake breakfast with the Easter Bunny! Bring your camera for a great holiday picture. Enjoy family activities & raffles."
After we enjoy breakfast, we'll walk over to Menomonee Park to enjoy their "egg-citing day at the zoo" festivities!
Drop off location: Webster Stanley Middle School
Pick-up location: Menomonee Park Zoo Entrance
How to Sign Up
Sign up for this event by purchasing your ticket online below.
If you would prefer to sign up in person, via email, or via postal mail then follow the below steps.
Please contact Risa Hill at rhill@covey.org or (920) 292-1120 if you have any questions.