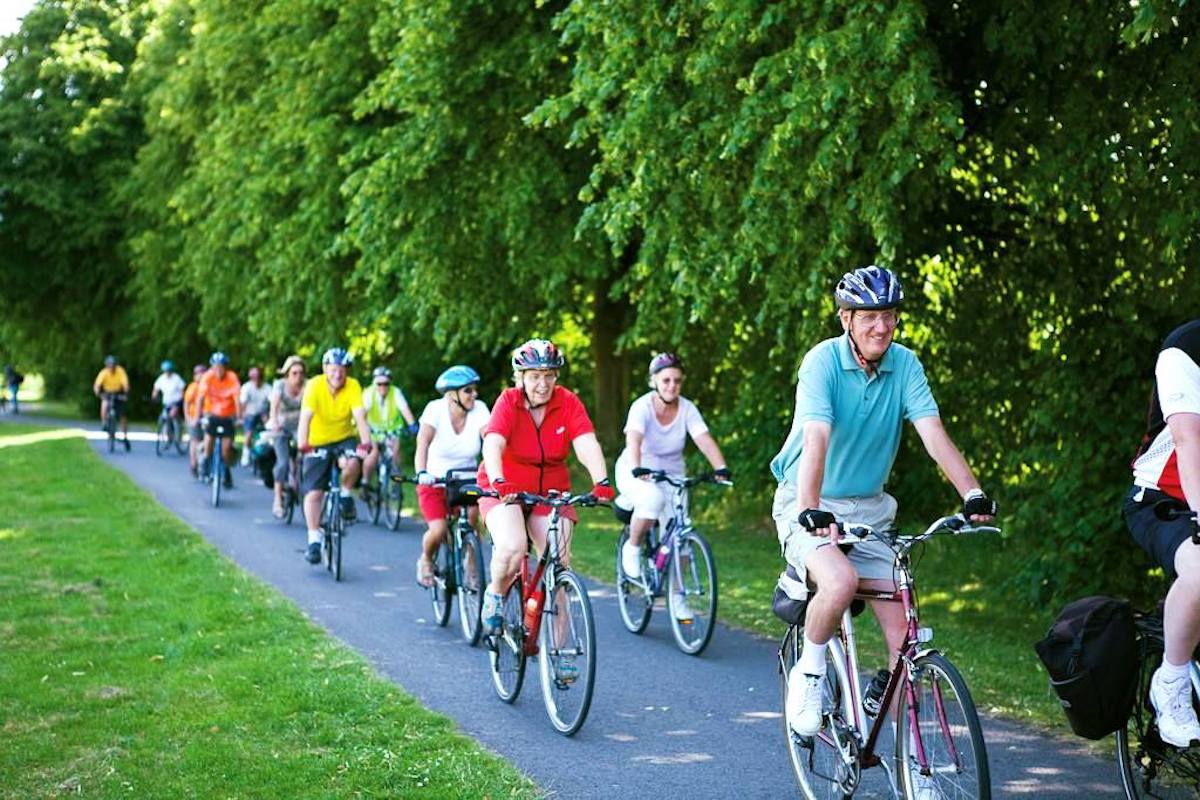 The Pedaling for Possibilities Covey Bike Ride is an important event for Covey and for our community. Thanks to the donations we receive from the Bike Ride, we are able to fund vital programs that support our mission of empowering people with disabilities and their families. Thank you for your continued commitment to Covey, our families and our community. We couldn't do what we do, without you.
Big Thanks to our Covey Bike Ride Sponsors & Volunteers
We want to extend a special thank you to our sponsors and volunteers. We are so grateful for your support! We also appreciate all individuals & local businesses for helping spread the word!
Sponsors
Bank First National, Wheel and Sprocket – Oshkosh, & Winnebago Bicycle, Festival Foods – Oshkosh, USA Today, & FunPros
Volunteers
Lindsey, Joe, & Cathy B. Thank you for taking photos, keeping us hydrated, and pointing us in the right direction!