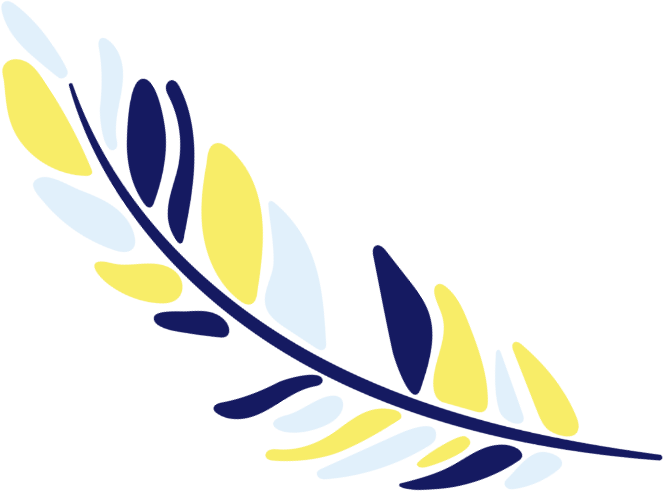 Echelon
Supporting Students With Disabilities
The primary aim of Covey's Echelon Program is to provide necessary tools to students as they make the transition from high school into adulthood. Students with disabilities are often unaware of the resources that are available to them in order to live their life to the fullest potential.
At Covey, we believe that everyone, regardless of ability, has a bright future ahead of them. Through structured social outlets for continued peer support, guidance for setting life goals, and education on how to get involved in the community, the Echelon Program provides the support students with disabilities need to achieve their dreams!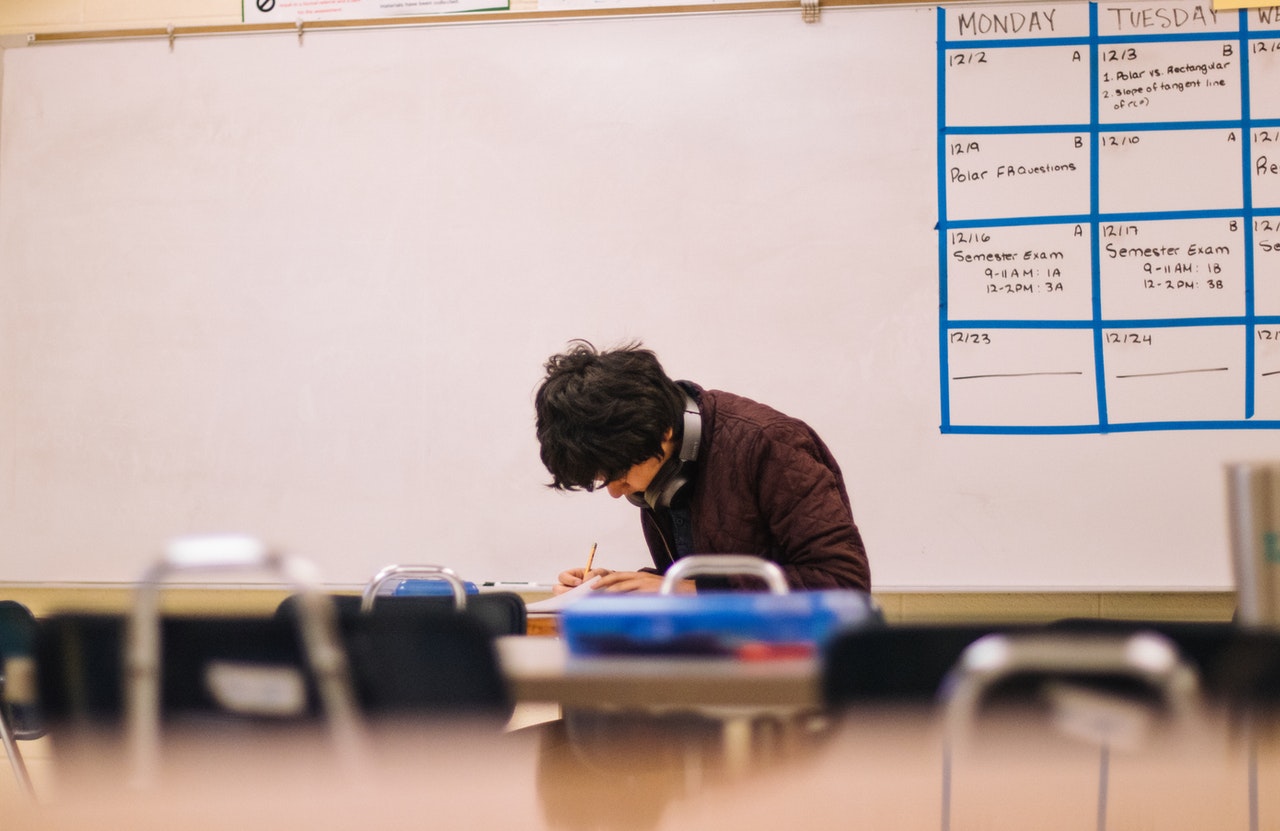 Transition Planning: The Path to Adulthood

The transition from high school to adulthood is complicated for everyone. However, when an individual has a disability, this major life change can be even more challenging due to lack of support or limited options that compliment their abilities. Many parents of students with disabilities feel immense pressure to prepare their child's future on their own. That's why we're here to help.
Birds fly in a V-formation—also known as an echelon—to help one another out. Through Covey's Echelon Program, we are devoted to helping students in the Oshkosh Area School District ages 16-21 learn and explore all the different possibilities for a meaningful life within their community.
Our priority is helping students with disabilities chase their dreams while also providing education to parents and guardians on the resources available to their loved one. In addition to that, the Echelon Program is creating mentoring opportunities for students with and without disabilities, ultimately fostering inclusiveness within the Oshkosh Area School District and the community!
How to Develop a Transition Plan
Program Activities
The Echelon Program is designed to reduce anxiety and stress that often accompanies the unknowns of post-graduation plans. By meeting once a week, the Echelon Program offers support, resources, and engaging activities such as:
Life skills and self-reliance building activities
After school programming
Social activities
Community events
Post-graduation exploration
Creation of life goals
Join the Echelon Formation!
To sign up for the Oshkosh Area School District Echelon Program, contact Program Support Coordinator Myranda Hazlett at mhazlett@covey.org or (920) 787-4354. For additional information about the program, contact Risa Hill, our Director of Community-Based Programs, at rhill@covey.org or (920) 292-1120. mailto:mhazlett@covey.org