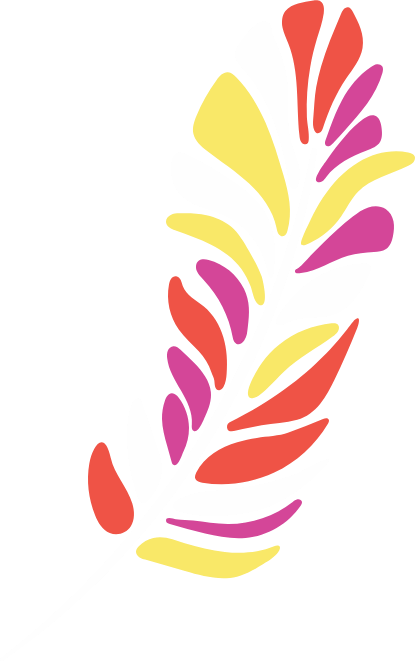 Community Based Programs
The Key to Community and Personal Growth
Through community engagement programs, individuals with disabilities grow relationships within their community and share their gifts as contributing members of society. Community engagement is especially important for adults with disabilities because it breaks down barriers and gives them opportunities to progress toward greater independence and overall happiness. We focus on encouraging clients to interact with one another and the greater community through building relationships, engaging in meaningful activities, and providing volunteer opportunities.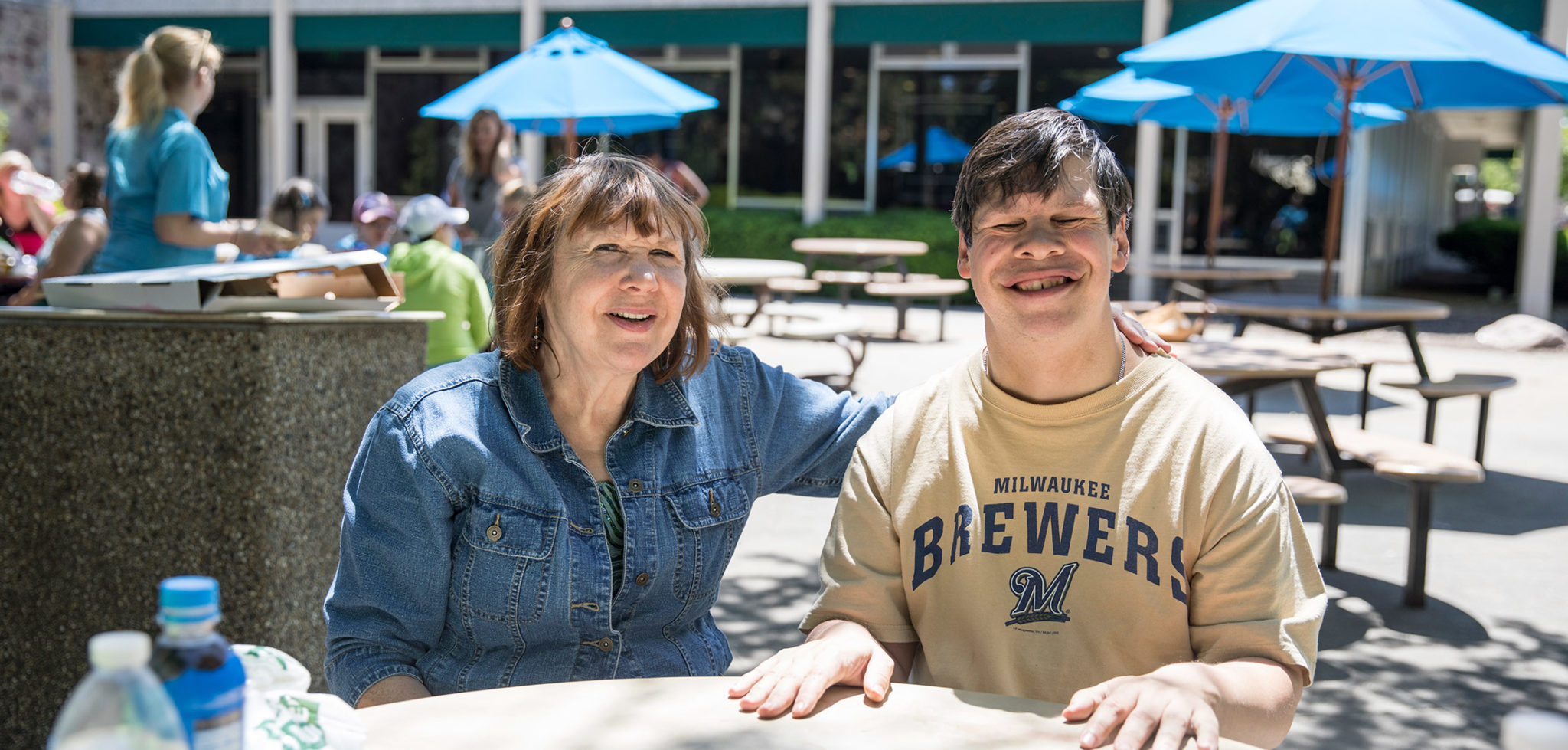 Covey Connects
Covey Connects is a hybrid program in which individuals are encouraged to explore creative outlets, discover new passions, and build friendships virtually and in-person. From watercolor classes to cooking, yoga, gaming, and other activities, individuals with disabilities learn new skills and are invited to share their talents with one another. Learn more about our three categories of classes.
Volunteering
Volunteering is an important part of who we are. Through volunteering at local businesses, individuals with disabilities gain valuable life experience, develop social and technical skills, and open doors to opportunities that foster personal growth.
Community-Based Day Services
Our individualized Community-Based Day Services program is designed to foster personal growth and confidence in adults with disabilities. Through exploring new interests, building practical skills, and getting involved in local events, this program allows people of all skills and abilities to form positive relationships in the community!
Echelon School Program
The Echelon School Program is designed for Oshkosh Area School District students ages 16-21 who are seeking resources during the transition from high school to adulthood. With a focus on creating life goals and exploring post-graduation options in the community, the Echelon Program provides the tools students with disabilities need to achieve their lifelong goals!
Connect With Us
Are you interested in learning more about our Community Based Programs? Would you like to become a Covey Connects instructor or volunteer with us in the community? Get in touch with us today!